Nomad Raceways has optimized slot car racing using new technologies and long professional experience. Our races are fun to watch and exciting hands on! We have track sizes for any location, can operate on our batteries or single standard outlet. We know how to entertain at a children's party or adult VIPs, how to attract and engage at a convention, promote your brand or impress a CEO. We bring the fun anywhere, worldwide, and we handle all the details.

Our slot car tracks for rent are optimized for every space and situation.
Small booth, ballroom or parking lot; indoors or out, our batteries or your power. Wireless microphone and video monitors can be linked to multiple displays or larger sound systems. We can provide specific types of cars and brand everything by request. Custom designed tracks are also possible. All are interactive fun, delivered and operated by our professional Race Directors.
Car

$

0.00

Lorem ipsum dolor sit amet, consectetur adipiscing elit.

Add to cart

Hat

$

0.00

Lorem ipsum dolor sit amet, consectetur adipiscing elit.

Add to cart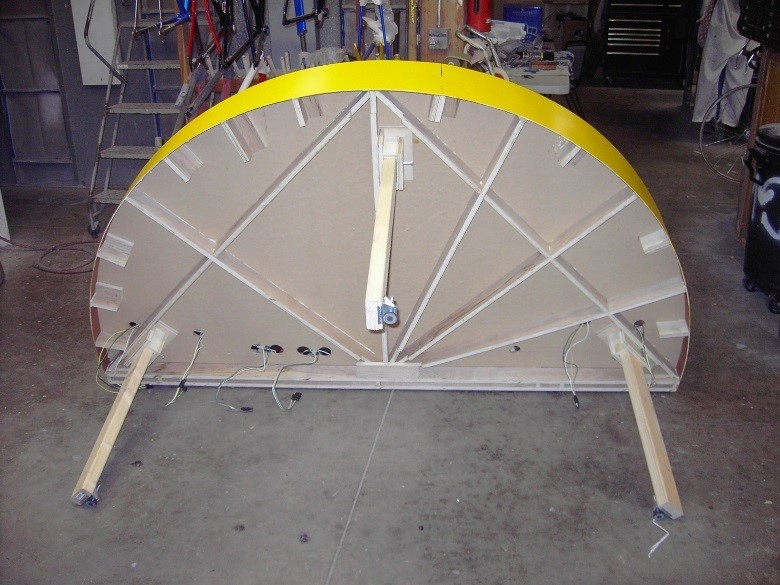 The call came in from MC2.  They wanted a slot car track feature as the centerpiece for their booth at the most incestuous trade show …